DUI / OWI Defenses

"I was arrested for Operating While Intoxicated and blew a .18 on the breath machine. This was the first time I had ever been arrested in my life and I didn't know who to talk to. I was referred to use Mr. Caldwell as my attorney by a friend of mine. I'm so glad my friend referred me to him. Mr. Caldwell was very helpful and knew the court process inside-out. He explained what to expect from the start and all of the possibilities with my case. Because of Mr. Caldwell's hard work, all of my charges were completely dismissed. Thank you so much Ian!"

E.S.
It is extremely important for a Michigan DUI Lawyer to examine all of the weaknesses of the police and prosecution's case in a pending DUI or OWI matter. At our office, we thoroughly review your case and apply proven defense strategies. There are no two cases exactly alike. Every case has possible defenses that could result in the charges being dismissed, the charges being reduced, or a complete acquittal. An experienced Michigan DUI Attorney can utilize these strategies and prepare you and your case for these possibilities if they are available.
We will advise you of all your options and the strategies involved every step of the way. You will be prepared for court and understand your situation. This alone will remove some of the discomfort and hardship when going through this type of a situation.
There are a number of issues regarding possible defenses which a Michigan DUI Lawyer must consider when evaluating a DUI / OWI case. The following are examples of such defenses:
No "Operation" or Driving Observed
Driving was Not in a Public Place
Illegal or Unlawful Traffic Stop
Insufficient Probable Cause to Arrest
Unreliable Field Sobriety Testing Methods
Destruction of Evidence
Improper Preservation of Evidence
Improper Breath or Blood Testing Procedures
Rising Blood Alcohol
Unreliable Breath Test
Unreliable Blood Test
Contact our office for a free confidential legal evaluation by a Michigan DUI Attorney!
Serving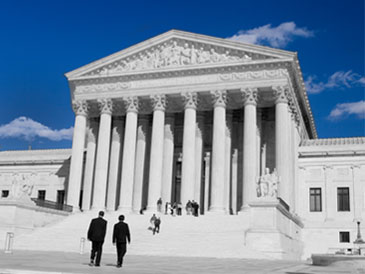 Call (888) 543-8883 or email us
For a free evaluation of your case please contact Attorney Ian Caldwell immediately.
Law Office of Ian A. Caldwell, P.L.L.C.
1821 W. Maple Birmingham, Michigan 48009 Phone: (888) 543-8883 Fax: (248) 282-1977